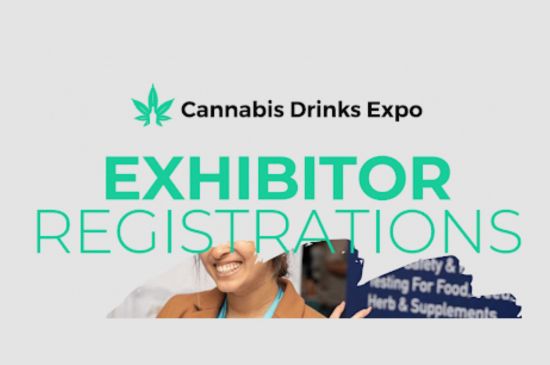 Green Light
28/11/2022 Cannabis Drinks Expo San Francisco and Chicago Super Early Bird Exhibitor Deadline Is November 30.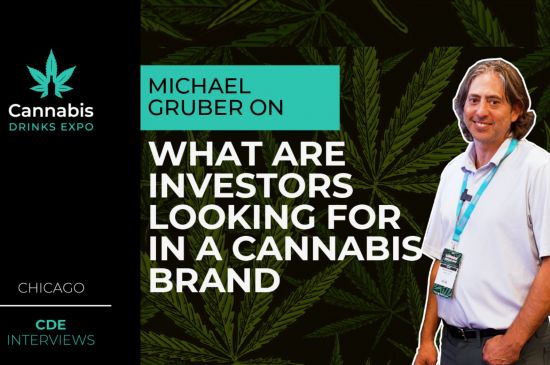 Green Light
28/11/2022 Michael explains what he is looking for in a cannabis company while making investment decisions.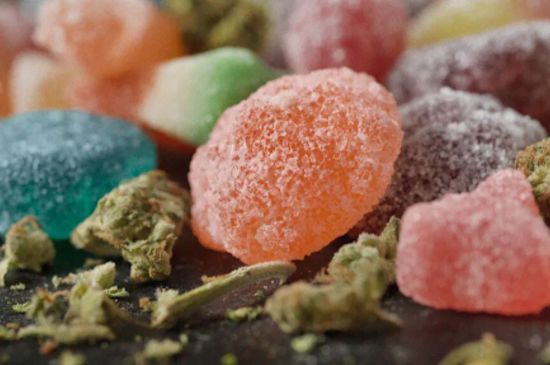 Salad Bowl
10/08/2022 As more and more people adopt cannabis as a part of their lifestyle, the more popular THC edibles and gummies come into play. Check out the best ones from the lot!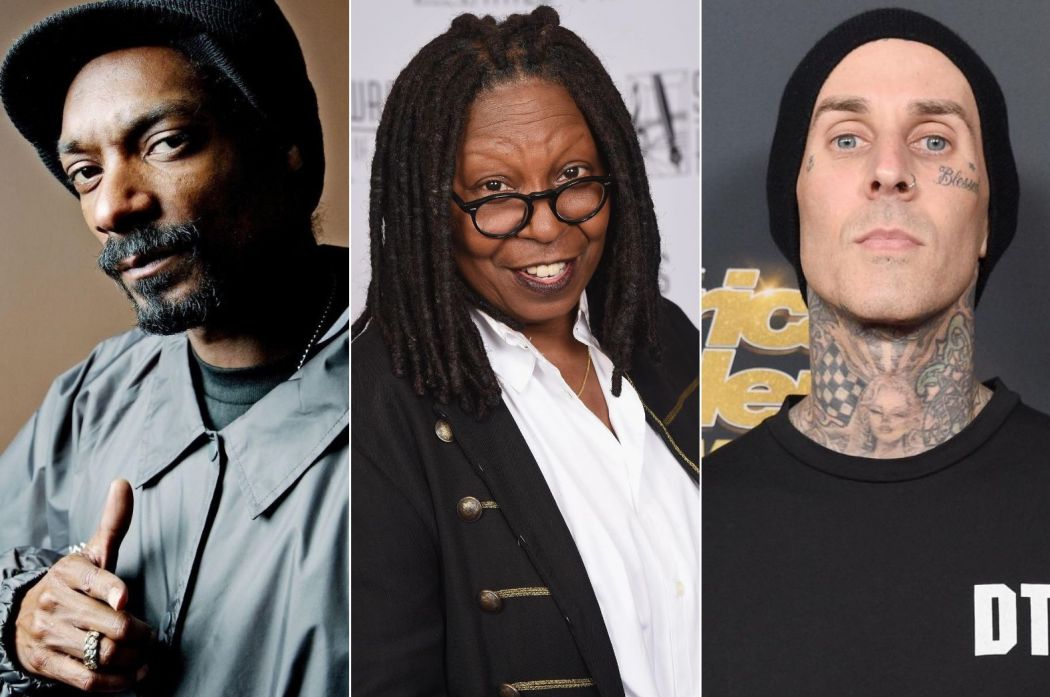 Salad Bowl
08/08/2022 Know about the influential icons in the CBD scene. These popular icons are from different sectors, most popularly from entertainment!