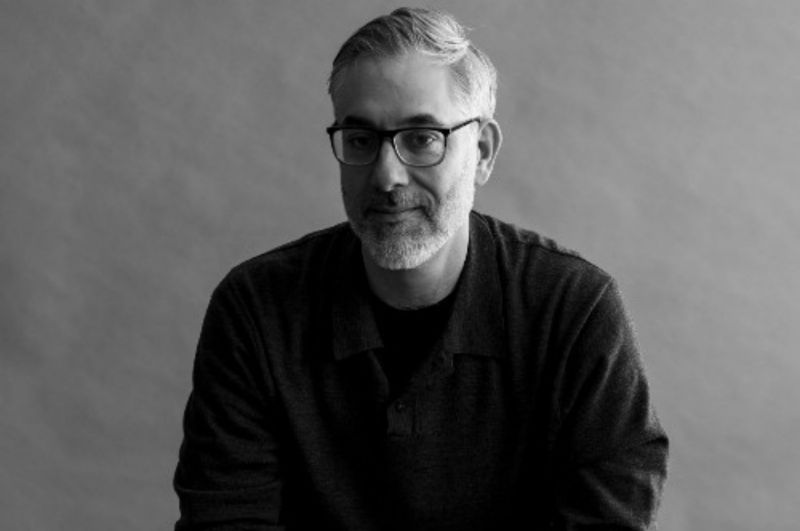 18/05/2022 Jeffery Graham, CEO of Pistil Data shares his journey on how he built the secret weapon for the cannabis industry.
Former Director of Research at Google and The New York Times, VP - Market Insight & Analytics of Twitter to creating a Cannabis Marketing Intelligence Platform. Jeffery Graham, the Co-founder and CEO of Pistil Data, has always been on top of the game when it comes to data. Graham started this marketing intelligence company with an aim to help cannabis brands grow in the industry. He aims at filling the gap between the needs and wants in the cannabis industry and help cannabis brands generate more sales. Pistil Data makes it easier for salespeople to hit their number and improves revenue opportunities in the cannabis market. Pistil Data is a tool which helps in optimizing current accounts, find new opportunities and enable effective sales conversations.
Can you tell us about yourself and your journey with cannabis?
Before cannabis, my career was in data technology at firms such as Google, Twitter and The New York Times. I joined the cannabis industry three years ago because of the incredible opportunity to help shape a global industry. I deeply believe that cannabis should be legal and accessible to every adult and that it can greatly improve many people's lives. I am also a father and a jazz musician, and live in Northern California.
What's a day in the life of Jeffery Graham like?
I get up and help my son off to school. Our company is remotely distributed, and I work from my garage. I do a lot of Zoom meetings with our technology, product and sales leadership. In the evenings I try to find some time for Yoga or music practice along with helping with dinner and cleanup.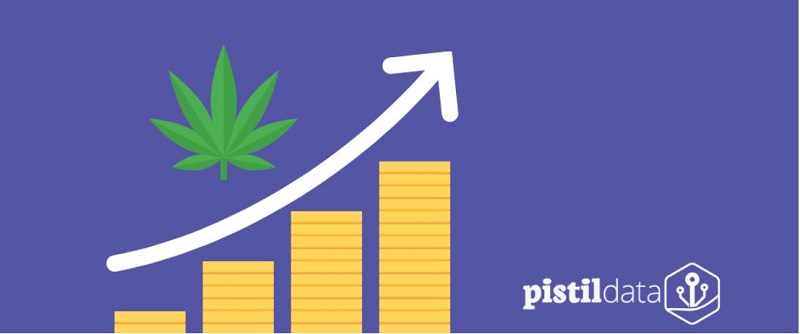 Image Source: Pistil Data
Tell us about Pistil Data, what inspired you to start this?
My first role in the cannabis industry was head of business intelligence for a major brand in California. My job was to help the company make better decisions using data, but the kinds of data I needed wasn't available. Our sales team especially was struggling without the kind of market intelligence I knew was available in other industries. I started Pistil because I knew that I could help other cannabis companies.
What makes Pistil Data different? What are the unique features?
We give sales opportunities to cannabis brands and distributors in an easy-to-use application that saves them a lot of time. Pistil gives its clients daily and actionable opportunities at the local and store-level. What makes us different is the granularity of our data and the simplicity of our interface.
How did your previous experiences prepare you for working in the Cannabis space?
Pistil is a data company, so my experience at Google and Twitter taught me how to create value out of huge volumes of data. I've built global teams in a bunch of different settings. I also have experience in helping sales teams grow by arming them with the right information that helps them find opportunities and close deals.
What were your biggest leadership and CEO lessons that you learnt only after working?
I'd say the biggest lesson is how resilient you have to be when building a company from the ground up. There's a lot of challenges and crises, and you have to keep forging ahead no matter what comes your way.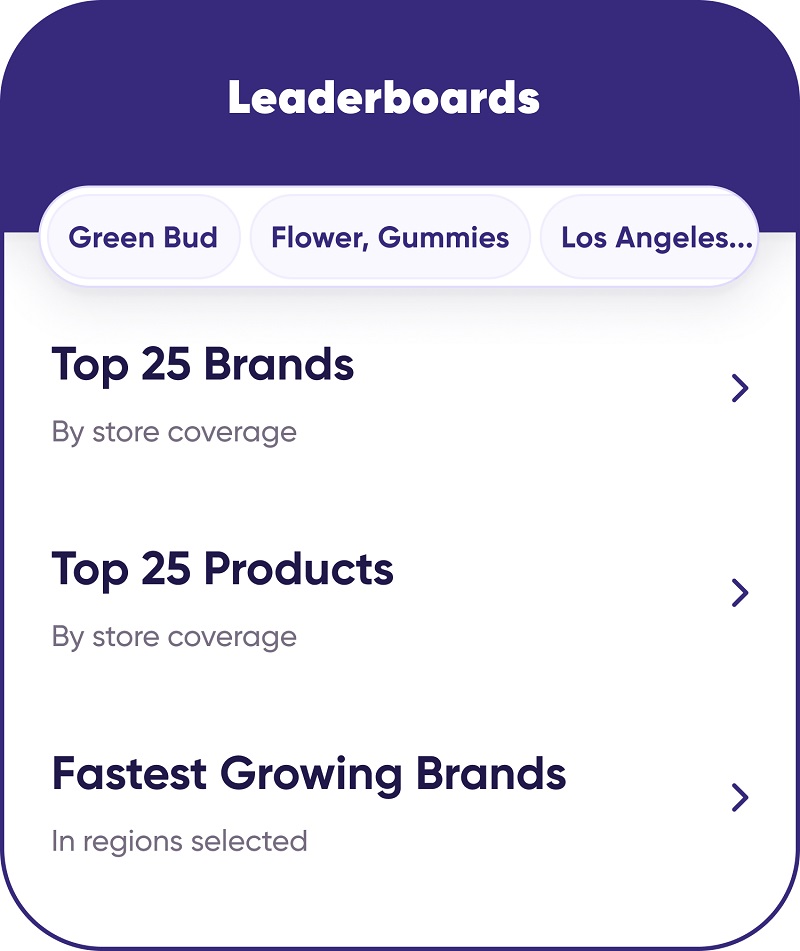 Image Source: Pistil Data
How do you envision Pistil Data and cannabis sales in the upcoming years?
We want to help every business in cannabis find new opportunities to grow. That means expanding to help companies big and small, including both brands and retailers.
What tips would you give to anyone who wants to step into this industry?
Have a long-term view. Build a good reputation and relationships. Keep a beginner's mindset and constantly learn. Share what you know and be an advocate for everyone in the industry. This mission of safe access to cannabis is bigger than all of us.
Interviewed by Prithvi Nagpal, Editor & Sommelier, Beverage Trade Network
Header Image Source: Jeffrey Graham, PhD CEO, Pistil Data
TAGS: