09/05/2023 We asked Aram 9 quick questions about his unique role in the Cannabis Industry.
The world of Cannabis is ever-so-open to a ton of job profiles, and each has its place in the industry. Read on for an interesting questionnaire with Aram Roubinian.
1) Could you please introduce yourself to the audience?
Aram Roubinian
Insurance Broker with MIV Insurance Services.
2) What role do you play in the Cannabis industry?
I help my clients optimize their insurance coverages and policies.
3) What are some of the best sources to stay in touch with the latest trends and news updates?
LinkedIn, Instagram, Leafwire, Social Club.
4) Can you name 3 people you follow to understand the marketplace better?
David Polley, Graham Farrar, Alafi Finni.
5) What role do you think trade shows play in the Cannabis industry?
They are great opportunities to network and have an enjoyable time.
[[relatedPurchasesItems-36]]
6) Do you have any favorite categories when it comes to Canna-Beverages? Can you name some brands you enjoy?
I love lower THC semi-sweet fizzy drinks CANN has some fantastic options.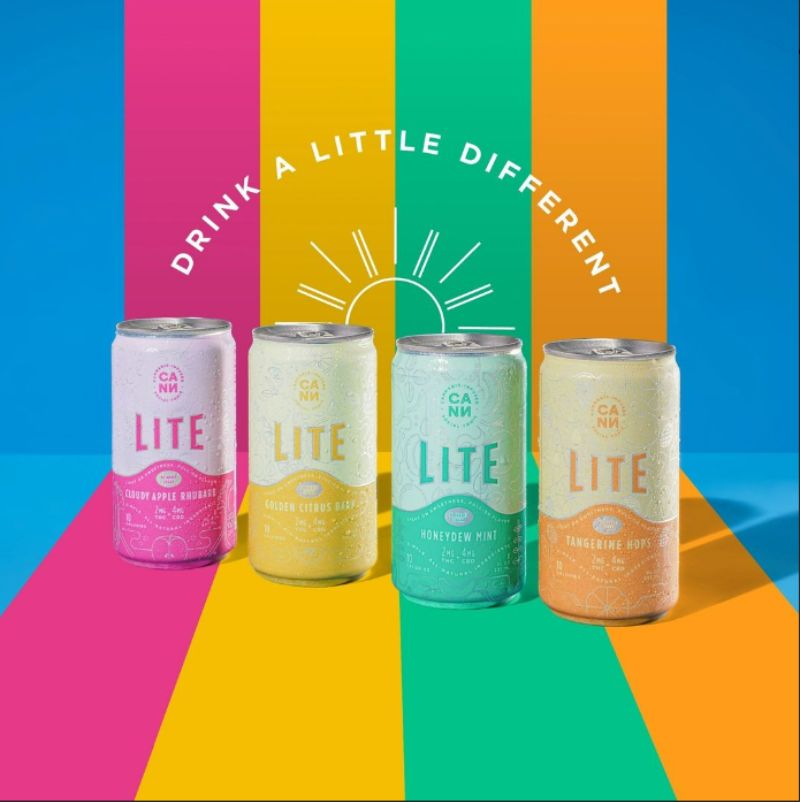 Image Source: Drink Cann
7) What are some significant developments you've seen over the years?
Insurance carriers' appetite for the industry has greatly grown.
8) What current change/foreseeable change excites you?
The Cannabis Appellations Program (CAP) is something I can't wait to see implemented.
(An appellation of origin is a protected designation that identifies the geographical origin of a product and usually includes production requirements. CDFA's Cannabis Appellations Program (CAP) will help prevent the misrepresentation of a cannabis good's origin and promote regional collaboration around cannabis production.
On November 23, 2021, the Office of Administrative Law (OAL) approved the CDFA's proposed regulations for establishing appellations of origin for cannabis.
9) How do you think visiting CDE 2023 will help you?
Networking and making friends.
TAGS: