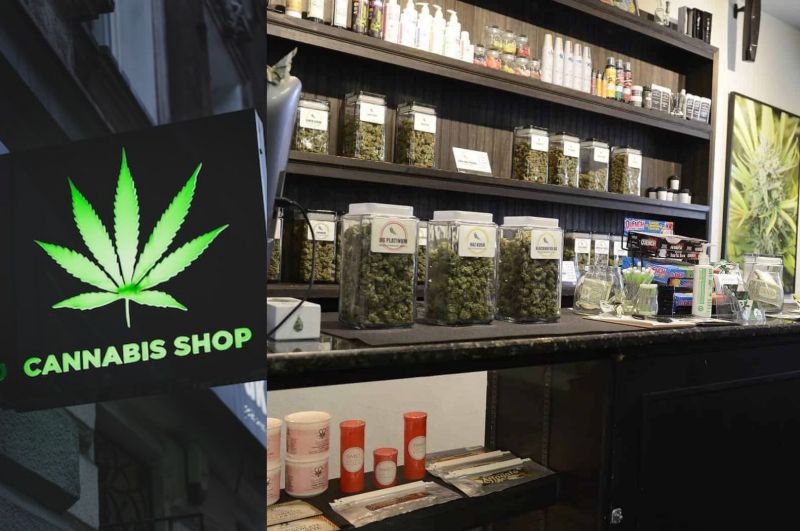 07/02/2023 Wow Customers With Value
Let's get real here. What does it mean to grab and hold the loyalty of retail cannabis customers? Can you give satisfaction while not giving the store away (so to speak)? Is there a compromise? A balance that can be effectively reached on both sides?
Good customer service will give you an edge over your competition. If your cannabis dispensary or retail storefront is struggling in these challenging times to gain and keep customer loyalty, then I encourage you to explore the talents of your retail-facing team.
Create Amazing Experiences
Now more than ever with a saturation of retail distribution stores in some cannabis markets, a lack of access in other areas, and super high taxation, companies are looking to streamline, reorganize and capture the loyalty of consumers across the board, sometimes all at once.
Yes, technically cannabis has been labeled a product of agriculture or on the outside, a pharmaceutical product. In reality, it is a product geared toward retail consumers. Face-to-face interactions. Real human beings.
So let's take this back to basics. Let's review customer service components that have been tested, tried, and true over decades through financial and political turmoil. These basics can be the difference between a mundane cannabis retail experience and an amazingly memorable one.
Still with me? These tips might seem fundamental but that is the point. Sometimes to make improvements, you have to take a good look at bedrock principles to enhance customer loyalty and satisfaction. These can be applied to any customer-facing business but particularly in the cannabis industry at a time when it is encountering vital issues across the country.
[[relatedPurchasesItems-47]]
Chasing the Rainbow
According to legend, there is a pot of gold on the other side of the rainbow. For the US cannabis industry, what does that look like?
We can snapshot one aspect of what most industries and businesses have at the heart of that gold pot. Having a considerable portion of that pot filled with customer satisfaction would make it shine ever so bright, like diamonds on cannabis leaves in the sunlight.
Customers can get fixated on loyalty programs, discount products, and specials. They can become deal chasers. How do we stop customers from shopping around for a better deal? You can't. People will look for valuable savings. Be valuable in other ways that stand above the mediocre.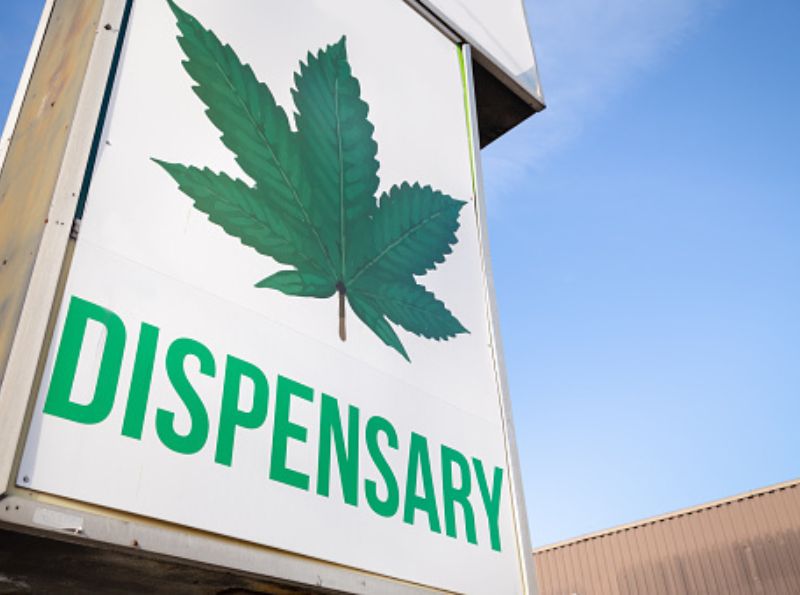 Value Added
What we as cannabis professionals need to bring to the table at each level of our organization is value. Education, compassion, and a true understanding of what brings in your customers are crucial at the retail level. A knowledgeable staff with a "people-first" attitude can make a big difference in the value your business brings, and the loyalty you acquire and keep.
Why do consumers make the choices they follow through on? The answer is key to gaining and retaining a loyal customer base. A strong base will choose your business over another that is abrupt or doesn't know the answer to questions or where to even send their customers to get help.
Does your dispensary have an employee educational platform that staff can easily access to learn more? Do you have a training program to improve employee-customer relations? Will your customers leave feeling good about their choices, set to return again and again?
Active Listening
Your employees should strive to be active listeners. That involves zeroing in on each customer's needs. Kindness and empathy go far. It requires being able to seamlessly make the mental switch from one customer to the next. Try to genuinely smile at each new customer before you. Make each customer feel that it is their turn to be heard.
Pay attention. Do they ask for a specific product or are they unsure and need guidance? Can you answer on the fly? Can you promptly direct people to find more information? Do they leave happy?
These are skills necessary in customer service to move customers through the buying process effectively. It makes them feel good about their choices. They will tend to store that information for their next shopping trip. Your brand/ dispensary will be their continued preference.
Accuracy
Be direct and accurate in your interactions. Be as knowledgeable as possible and have a backup option to direct customers to if the answer can't be found immediately. Smile, and have fun. Enjoy the nature of the business and that you can be a part of helping people feel better about their experiences.
Build an experience that is inviting and educational beyond aesthetics and decor. You can use the 5/10 rule or a variation. This principle states simply, greet your customers as they walk in the door or when they are 10 feet from you. As the customer approaches your counter, or when they are 5 feet from you, make eye contact.
That's a personalized service.
Simple steps to help your customer feel special. After all, they are there to shop for a product that will make them feel good in some way. Enhance the experience with personalization.
People feel like they are a valued part of the buying process when their needs are heard and met.
Does your business have an active online guide that can be accessed at any time with updated educational material? Do you have collateral materials available in your lobby or waiting area?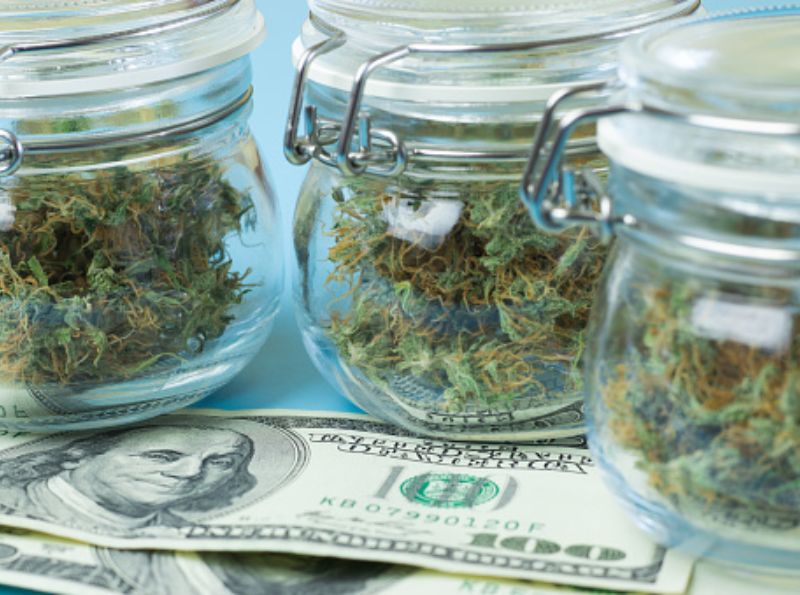 Empathy
Most people want to feel understood. They want a connection. Each consumer that walks in the door deserves to be treated with respect and dignity. When cannabis customers shop they are seeking to feel different, and better. Whether the consumer is recreational or medical does not matter, help them start that process as they walk in.
This is the basic principle of the nature of cannabis. Helping people is at the heart of this business. So why don't we look to improve the very nature of the business at the most important level? People.
Of course, so many things are important to the bottom line. These are some of the most productive characteristics of customer care in any industry, especially cannabis. These recommendations can be implemented and occasionally revisited for optimization.
We should always strive to achieve the best customer experience. Bottom line: be nice.
We used to hear years ago, before the internet (yes I'm showing my age) that word of mouth was everything. It isn't everything anymore with technological advancements. However, it is still at the root of most businesses. Return to the basics and have fun.
The article was written by By Teresa Martin
TAGS: