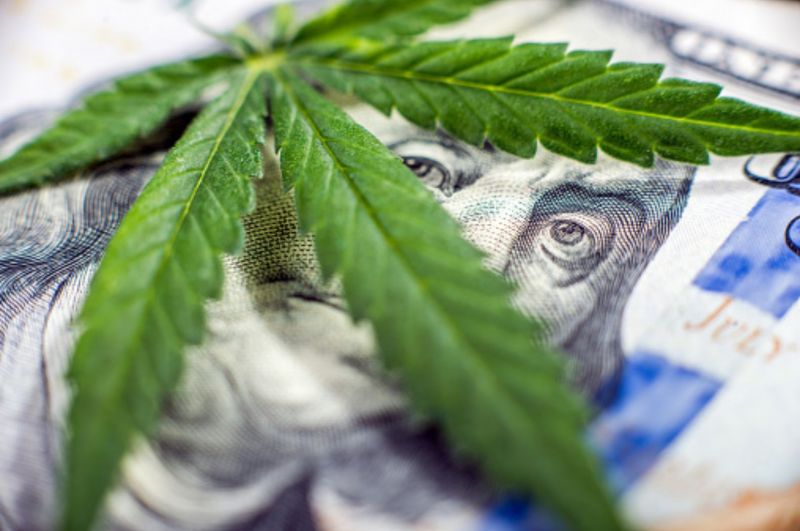 10/02/2023 Hold On, It Might Get Bumpier
We are seeing many cannabis companies scatter. There's reorganization, reallocation of resources, and relocation within many legal cannabis brands in California, Oregon, and Colorado. Is this a foreboding of more to come? Let's come up to speed on what is causing the shift and what will be the result.
Curaleaf Exit
Curaleaf, (CURA, CURLF), founded in 2010, is an international provider of medical and recreational cannabis products, has a large US presence, and is headquartered in Massachusetts. Currently, they have 5,500 employees and 147 dispensaries.
Their primary brands include Curaleaf, Select, and Grassroots. Matt Darin, CEO of Curaleaf has been making moves throughout 2022 to strengthen the business through closures and employee reductions. Even though these western markets have been instrumental in growing the Select brand to what it is today, Curaleaf feels the need to remove itself at this time from certain distressed regions.
[[relatedPurchasesItems-47]]
The company announced on January 26, 2023, through a company press release, they are backing out of most cannabis markets in the following three states. California, Oregon, and Colorado can expect to see tax revenue from this company quickly dwindle and dry up. Curaleafs focus will continue to be on emerging markets in the eastern US. There will be a greater emphasis on global markets as well. (Curaleaf)
Curaleaf alluded to high taxes, the illicit market, and price squeeze as some of the top reasons for making such a decision to leave. Curaleaf is reducing its workforce by 10% as well. These moves will immediately help the company's bottom line.
This frees up cash and sets the company up for a better balance sheet. The immediate purpose seems to be to devote more funds and resources to the markets that are currently growing instead of stagnating or drowning in constrictive environments. The company is also combining its two cultivation and processing centers in Massachusetts down to one in Webster. Curaleaf did insinuate the prospect of future opportunities for these beaten-up market areas if things are different.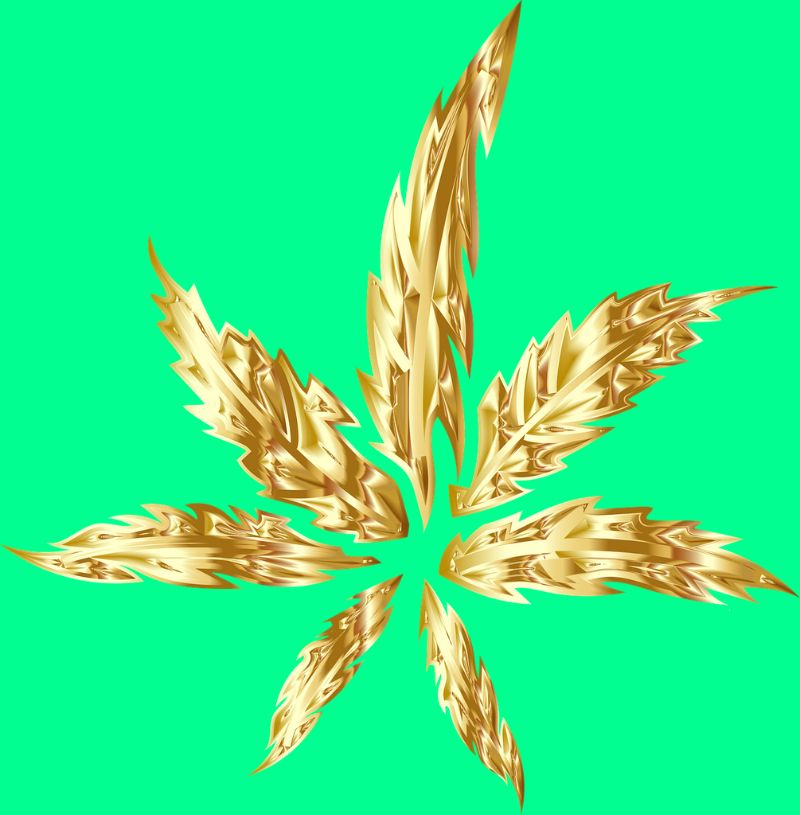 Jerry's Hand Picked
A tragic exit from the California Bay area, in a state that has been historically instrumental in marijuana reform, is taking place. Jerry Garcia's iconic name brand is shifting gears as well. Being the frontman for the Grateful Dead until his death from a heart attack in 1995, the pot was an intricate part of the brand and counterculture lifestyle of the band for decades.
In 2020 in his home state of California, Jerry's family launched Jerry's Hand Picked brand partnering with some of the best growers in California, especially in the Emerald Triangle area. They have grown the business to include five states. Unfortunately, for now, they are making an immediate exit from California, even though their website says products are still available in many of California's finest pot shops. (Garciahandpicked)
When a brand has strong origination and cultural ties to an area but feels strangled to the point of leaving for more lucrative markets, that's unusual. Will this be the wake-up call politicians need to make effective changes to keep or encourage growth in these tormented states?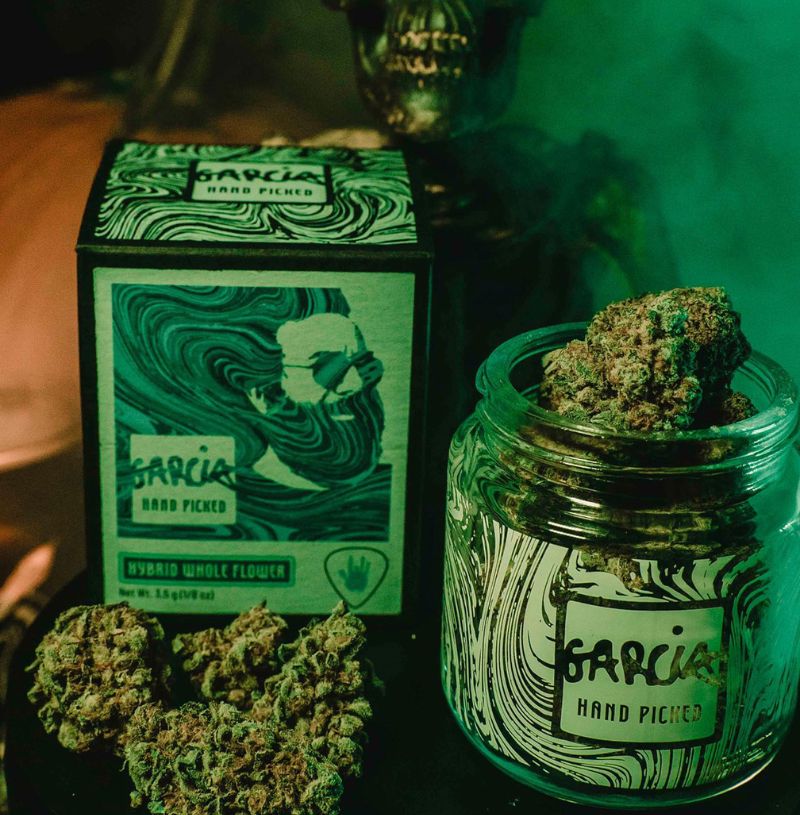 Temporary Perspective
No one knew at the start of legalization, what a normal progression of the legal cannabis market would fully look like. Lawful cannabis is still a fairly young industry. On a large scale, we had very little idea of what to expect when new cannabis markets opened and others got pushed out.
Market stabilization is inevitable. Eventually, market saturation and price were going to play a huge role in the success of local markets. There was naturally going to be shrinkage while the market grew in new areas. Other industries have shown examples of this throughout history.
Access in certain regions may suffer for medical patients. Recreational cannabis customers may also have to find alternative brands and resources. This might lead to an uptick in illicit market activities. Companies are finding it difficult to impossible to operate in such a volatile atmosphere. Thousands of companies are surely set to follow this course or downsize. Mergers and acquisitions are experiencing bumpy roads too.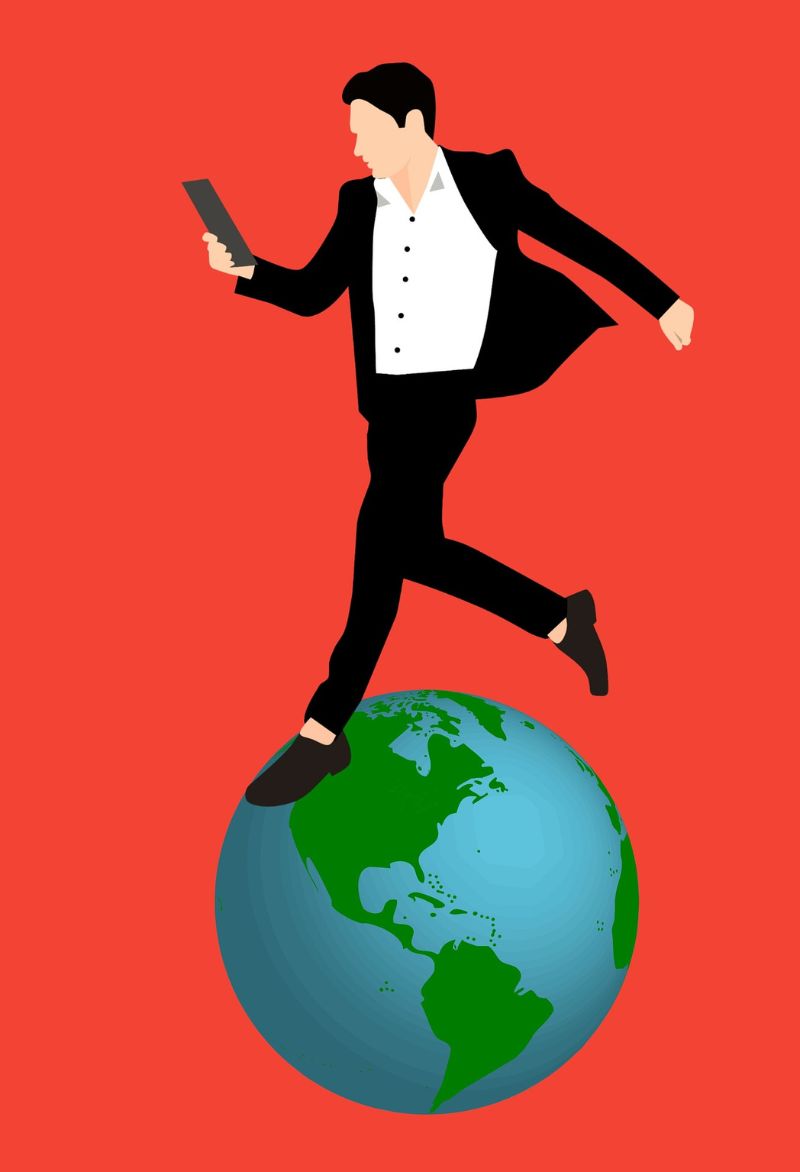 Outlook of Possibilities
We can run prediction scenarios and analyze the data repeatedly. With so many outside factors that need to be ironed out yet, we are still totally unsure what will happen. Not unprepared but unsure.
Now the market is shifting away from the West Coast that has held ground for so long. High taxation and black market issues have won a small battle, not the war.
The momentum is unstoppable. Cannabis will continue to be an essential industry. However, no matter how much we would like to wave a magic wand and fix all the issues, we can't. It takes hard work, dedication, and growing pains.
Unfortunately, growing pains are rough. Hard decisions have to be made that can be very unpopular, but critical to stay afloat. There will be hard choices down the road for many east coast companies too.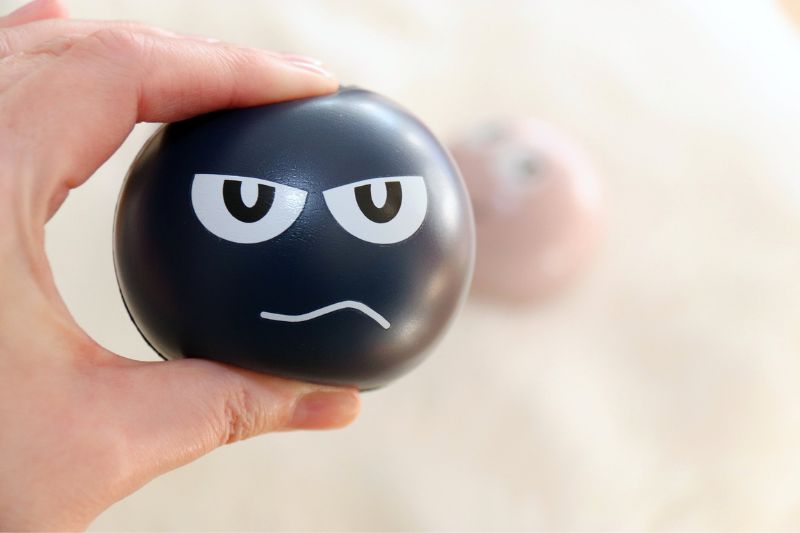 Where Do We Go Now?
The whole US cannabis market will only be stabilized across the board when legalization happens on the Federal level and policies are passed to make capabilities of growth possible. A level playing field on the tax tables, freeing up interstate commerce, and banking opportunities, and a tough squash of the illicit markets are necessary for stabilization.
Interstate commerce opens necessary channels for growth and encourages healthy competition which leads to less illicit black market activity. Cannabis businesses that could move products and resources when needed could grow without having to leave the area.
Unsafe banking access contributes to the lack of safety for employees and the community. Having proper access to safe banking services reduces crime, and expenses and opens avenues of credit like any other business is entitled to.
Until policies are passed and enacted that address the exorbitantly high taxes, license costs, caps, and access to safe banking these same problems are going to keep creeping up. The newer markets can expect to experience similar difficulties eventually.
TAGS: