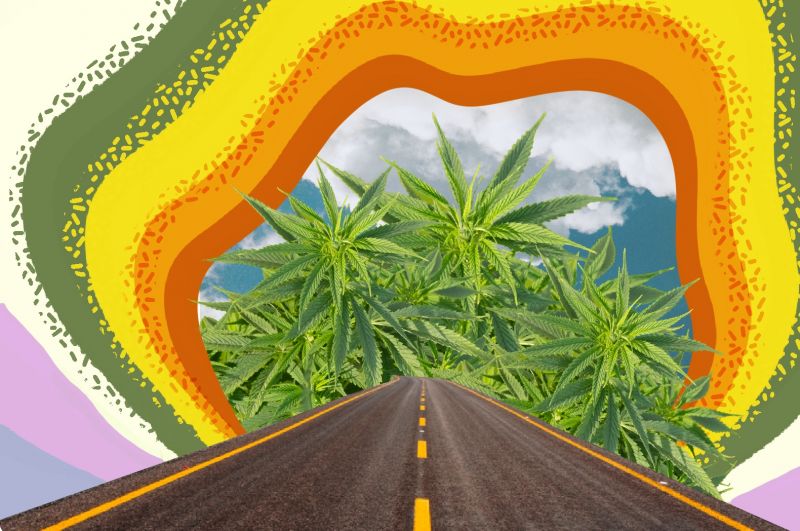 07/01/2022 GMP for Cannabis Brands by Merril Gilbert
A great consumer experience is safe and effective. Here are some questions and considerations for cannabis brands to incorporate into their product development and manufacturing to make their products shine.
How Can Cannabis Brands Make Products That Stand Out?
A great product starts in the product development stage and aligns with a consumer experience in mind.
There should be a vision and values around what you are creating to differentiate your brand and stand out in multiple markets. This can tie into your background, culture, or experience.
Some questions to ask yourself are:
What do you want the product to be known for?
Who is the intended audience?
How will consumers use the product?
What markets and channels do you want to reach?
How does this all tie into what the brand stands for?
Making a Product with Safety in Mind.
Because the cannabis industry is so new, it requires consideration for safety in your product development and production processes.
If you want to make a low-cost, high-potency gummy that can reach a wide variety of audiences, you will have more flexibility around ingredients and a production facility that already makes these types of products, known as white labeling. A craft product with an intended effect, like alertness, creativity, or sleep aid, requires detailed R&D, specific ingredient sourcing, and should be produced in a GMP-certified facility.
Some safety tips:
Know the regulations and licensing required in the state(s) where you intend to have products
If you are not a chemist or food scientist you will want one to guide the formulation
All sources of raw ingredients and extractions need a verified Certificate of Analysis (COA)
Only use commercial-grade ingredients and equipment
Have Standard Operating Procedures (SOPs)
Operate in a licensed facility
Have a cGMP Certification
Understand the effects of the active ingredients you use
Work with a reputable testing lab, pre, and post-production
Make on-purpose mistakes to "stress-test" products to figure out how much the process could go wrong for it to still turn outright.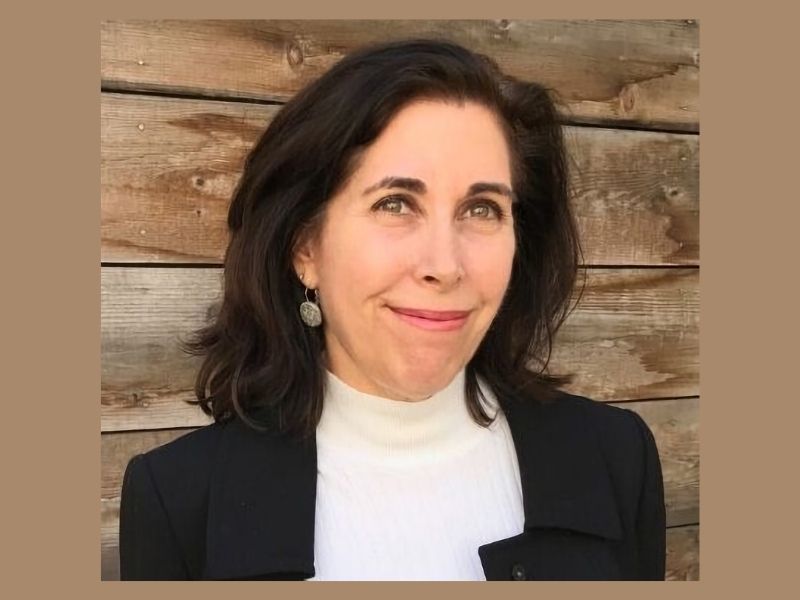 Why Consider GMP for Cannabis Brands?
A Cannabis company that does any direct processing and/or manufacturing should have GMP certification. The FDA relies on GMP to meet published safety standard regulations under the Federal Food, Drug, and Cosmetic Act and will affect Cannabis soon. GMP makes operations more efficient and significantly reduces batch contaminations, product failures, recalls, or lawsuits, saving money.
Brands should also consider GMP certification from a public relations and marketing perspective. If your products are produced by a co-packing facility and something goes wrong the brand is equally liable. A GMP-certified facility is another layer of protection, to consumers, investors, partners, and regulators that safety and product quality are taken seriously.
What is cGMP?
Current Good Manufacturing Practices (cGMP) is an independent, third-party audit system. It guarantees that companies meet current safety, quality, and legal standards for every batch and have the ability to recall a product and identify where the problem occurred.
GMP focuses on:
All documentation
Ensures products are consistently produced with quality standards to minimize regulatory failure.
Production process including packaging, ingredients, equipment, staff training, hygiene, facility maintenance, and pest control.
Verifies that an active recall plan is in place.
What do Brands with GMP Gain?
Cannabis is a constantly evolving industry requiring businesses to be flexible to adapt to changing regulations and be competitive in the marketplace. GMP demonstrates a strong, operational foundation, mitigating risks and consistently producing safe, high-quality products. Demonstrated reliability can also open up doors to more investors.
Having a GMP certification is not a requirement for cannabis companies – yet. But considering the industry's similarity to food, beverage, and agriculture, it's only a matter of time.
Why and how to develop safety checks and quality assurances?
Whether producing your own products or relying on a co-packer, establishing quality and safety checks ensures products meet a brand's commitment.
How to monitor ongoing safety:
Clear Standard Operating Procedures (SOPs) instructions from receiving raw materials to finished goods.
Properly train employees.
Implement a quality management program verifying each batch meets all product specifications.
Select ERP software that aligns with your operation to plan, document, and track each production.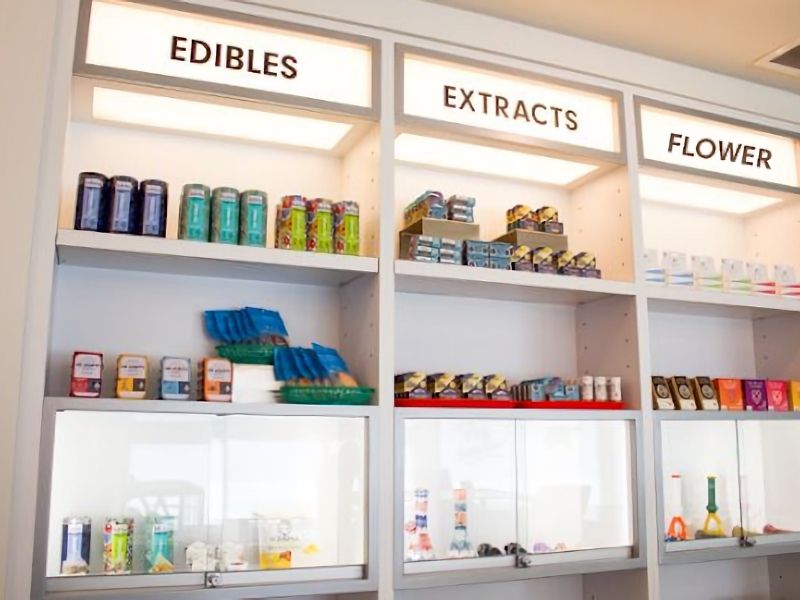 What about product labels?
First impressions are essential, and a good label is more than an appealing design. It must be compliant and tell consumers everything they need to know.
A good label has:
Instructions for use.
Lists potency levels.
All ingredients.
The state's seal.
Disclaimers.
Accurate weight, required by Weights & Measures.
QR code to COA.
Company's contact information.
Verifiable seals and claims.
All of this information should be clear, and the design should not interfere with it.
Where to Find a State's Safety Standards?
Brands can learn more about safety standards and regulations at the state's regulatory website. Such as California, the Department of Cannabis Control, or Illinois, the Department of Agriculture.
How can dispensaries identify safety protocols when buying new products?
Dispensaries having an internal survey of criteria determine if a product meets the needs of their clientele. Brands that provide complete product specifications and a willingness to host educational events with Budtenders and dispensaries often are preferable.
What can Budtenders do to ensure safety in Cannabis?
Budtenders are the gateway between consumers and the industry. The most impactful thing they can do is understand which brands are committed to best practices on how their products are grown and produced. Knowing who is behind the brand, their sourcing criteria, and what experience they want a consumer to have builds trust between the consumer and retailer. Providing Budtenders with training and education on how to identify 3rd party certifications, label claims, instructions for use, ingredients, and COAs develops a stronger, knowledgeable workforce and a safer cannabis industry.
About TraceTrust
TraceTrust is a nationwide cannabis and hemp compliance company that ensures products go beyond regulatory requirements to deliver safe and reliable consumer experiences. TraceTrust recently initiated the formation of the Cannabis Compliance Alliance, a collaborative group created to establish the same risk management and product liability criteria recognized by all other industries. Founded in 2016 by Merril Gilbert and Rhiannon Woo, TraceTrust defines industry standards ahead of FDA regulation. Contact info@tracetrust.com
TAGS: