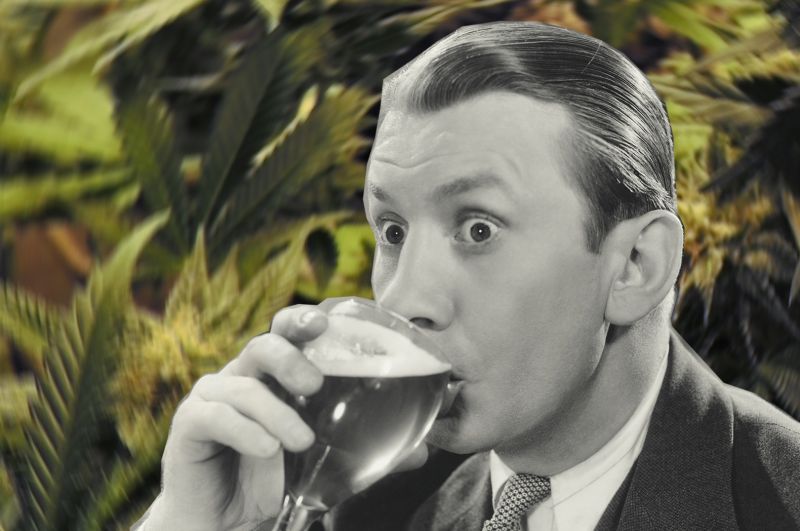 22/09/2021 Trade Show Fever - 2021 Hottest Cannabis Drinks Expo
The Cannabis Drinks Expo 2021 is coming to the acclaimed West Coast (San Francisco) on November 11, 2021, and the hip Chi-town area (Chicago) on November 15, 2021. Cannabis professionals from all over the country will be making moves to the West Coast and the Midwest.
This professional B2B venue will be vital for anyone in the cannabis industry. Investors, cultivators, researchers, distillers, breweries, sommeliers, distributors, dispensaries, and retail outlets along with e-commerce, this B2B trade show will be swarming with movers and shakers in the cannabis industry.
Cannabis beverages are not a fad or a passing trend. Hemp-derived and cannabis-derived beverages are here to stay because consumers are being heard. Data supports the actions of consumers gravitating to this cannabis sector. They like what they are experiencing and returning for more.
This is THE opportunity to connect with cannabis professionals in every segment. Ambassadors of multiple businesses, representing seed-to-sale methods of producing cannabis-infused beverages. This is where you will grow your knowledge and harvest business partnerships to accelerate the dreams you have into reality.
What a fantastic adventure as you step through the doors of the trade show. Lights, colorful swag, excited people scrambling to see what the possibilities could mean for their cannabis-infused drinks brand. Now is the time to step up and accept the challenge to increase your product lines and brand awareness with cannabis-infused drinks. Think of what your profitability could be in 2022. Massive is the word that comes to mind.
Researchers have been doubling down on exploration into the science of extraction and infusing cannabinoids, terpenes, and flavonoids in liquids over the past several years. The result has been brand new processes where the extraction of molecules is made into emulsions that are water-soluble and are then easily mixed into beverages.
Investors, this universe of cannabis-infused drink explore is going where no one has gone before. Reaching new heights of sales and sustaining interest from consumers. There are interesting outlooks on the event horizon. Infused beverages look to have the long-term stamina of being a solid growth opportunity.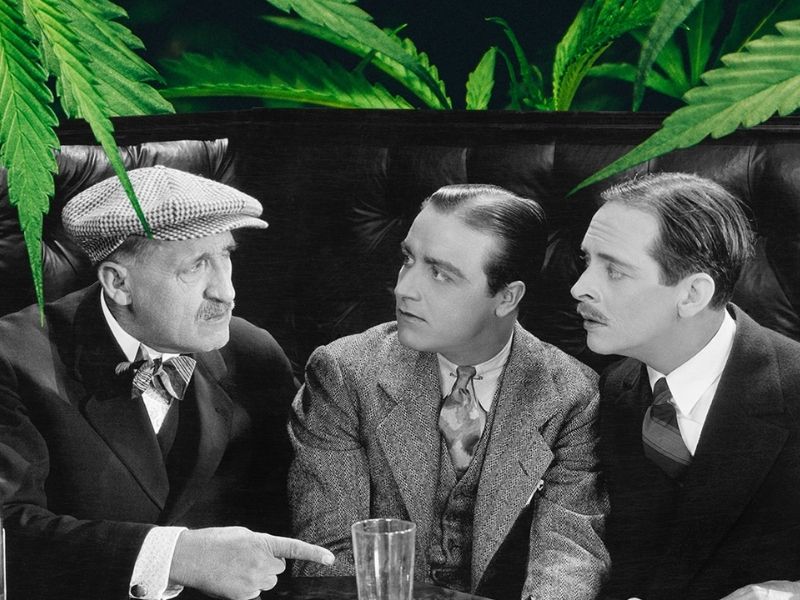 Cultivators will add to their treasure chest of knowledge. Open the lid and cram in as much knowledge as you can. Find out everything it takes to produce a premium product with detailed specifications in mind. Partner with geneticists and laboratories for improving cultivar strains that target the cannabis components of the infused drink industry.
Distributors, the golden ticket has arrived. The Cannabis Drinks Expo 2021 is the place to make the partnerships that you've been begging for. Producers and retailers will be more than willing to discuss pathways for advancing your distribution routes with a highly desirable product.
Dispensaries and retailers will avail themselves of the tidal wave of new brands that are available already on the market and what's yet to come. They will experience firsthand the offerings that could expand their footprint further into the cannabis field. Or maybe even produce their own brand of cannabis-infused drink and how to market it to the adult-use and medical consumption demands of consumers.
Distribution routes all over the US are being created for beverage products that are hemp-derived and do not contain THC. CBD and other cannabinoids as well as terpenes and flavonoids have been the focus of many new brands to increase market share across the country.
Brands that include THC in their products are still very much relevant. The process of licensing, growing, production, and distribution of THC-infused drinks are unique with each state's regulations being different and the ban on interstate commerce of cannabis-derived THC products. If you plan on developing a THC-infused beverage, check with your respective state and local authorities.
There exists a place that contains all the knowledge you need, all the connections you could ever want, and the partnerships to make your cannabis dreams a reality. You can be successful with cannabis-infused beverages. Shake off the cobwebs and come to the Cannabis Drinks Expo 2021 for your future success.
Written by Teresa Martin, Copywriter: Cannabis, Hemp, Medical
TAGS: