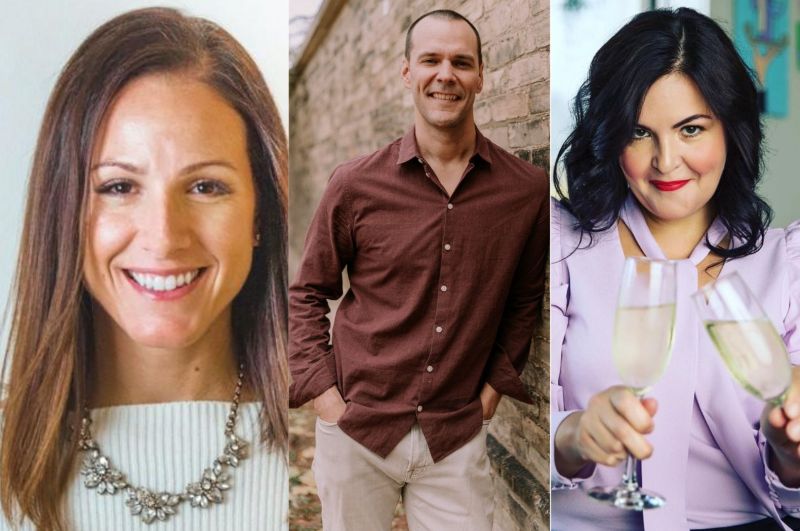 28/02/2023 We chat with leading Cannabis Beverage professionals about what they see trending in 2023 in Cannabis Beverages.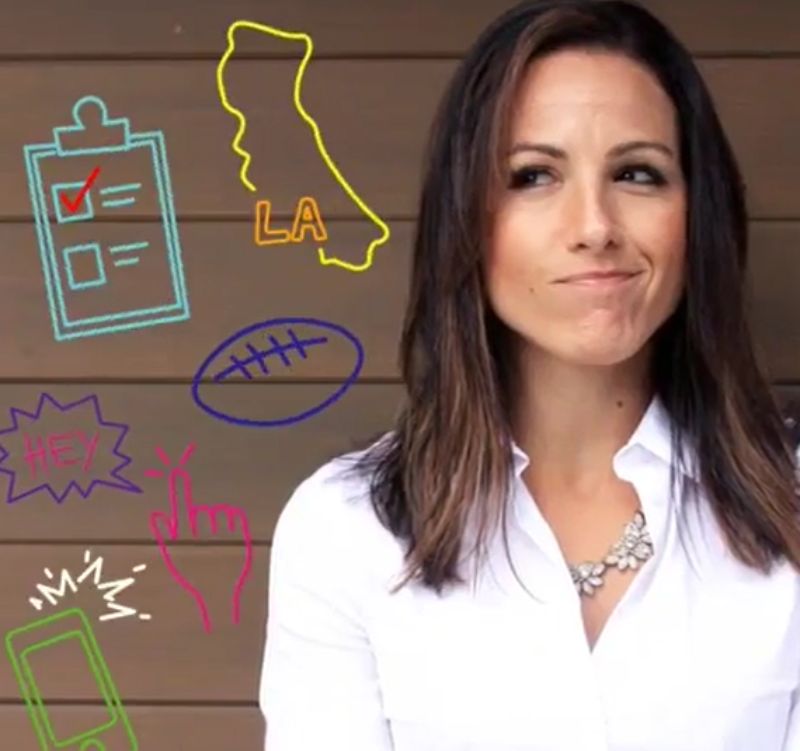 Diana Eberlein, SōRSE Technology, Cannabis Beverage Association:
Currently, the most successful beverages have been high dose, small format (2oz, for example), and affordable (with the exception of Cann, Wunder, etc., but I'll get to those in a second). I believe there will always be a market for these products, but they are also often high in sugar or produced using ingredients that might be frowned upon in the traditional food and beverage space. If we want cannabis to be treated like other food and beverage ingredients, we must think about that when we are formulating products. As this category grows and matures, and is accepted and perhaps regulated by major food & beverage industry groups, I believe we'll see more of a focus on lower sugar and calorie options with clean labels (think Whole Foods-approved!) to appeal to the health & wellness market that still wants to "get high" (which I personally define as getting to a healthier and happier state, whether physical, mental, or emotional, which is to be determined by each individual for themselves).
[[relatedPurchasesItems-36]]
There are still hurdles in the retail and marketing side of the industry, such as educating the budtender "gatekeepers", but in the future when the infused beverage category has more awareness and market share, I believe we will see ready-to-mix drink additives and mixers, in powder and liquid formats, be accepted by consumers. They are a familiar format to consumers (LiquidIV, Crystal Light, etc.) that is transportable/convenient, cheaper to ship, and allows for easy and accurate dosing. Right now, we're seeing a lot of interest in hemp-derived D9 beverages across the US. The biggest infused beverage players in the game are getting involved, such as Cann, and I believe that if these products are created with the same focus on quality and safety standards as the cannabis-derived THC products, this will be the "gateway" to federal legalization or at minimum expediting states turning recreational - just look at Minnesota!
Kelly Ann Woods, State B by Brujera Elixirs Incorporated:
A high dose is here to stay. It is critical for medical patients who need that level of care as well as for individuals with a high tolerance. That said, there is a world of health and wellness emerging. Alcohol use is declining and people still need to take the edge off. With new Health Canada guidelines of 2, yes, 2, alcoholic beverages per week, that guidance along with a large lean toward sober curiosity and damp lifestyles are shifting consumers. Further, there is an awakening toward self-care, respect for plants, and a desire to live well that is affecting trends. As a "woman of a certain age," I am seeing a massive trend toward wellness, stress relief, and self-care. Women need support that is not the 1-3 glasses of wine at the end of the day which is becoming harder to metabolize mind/body/spirit.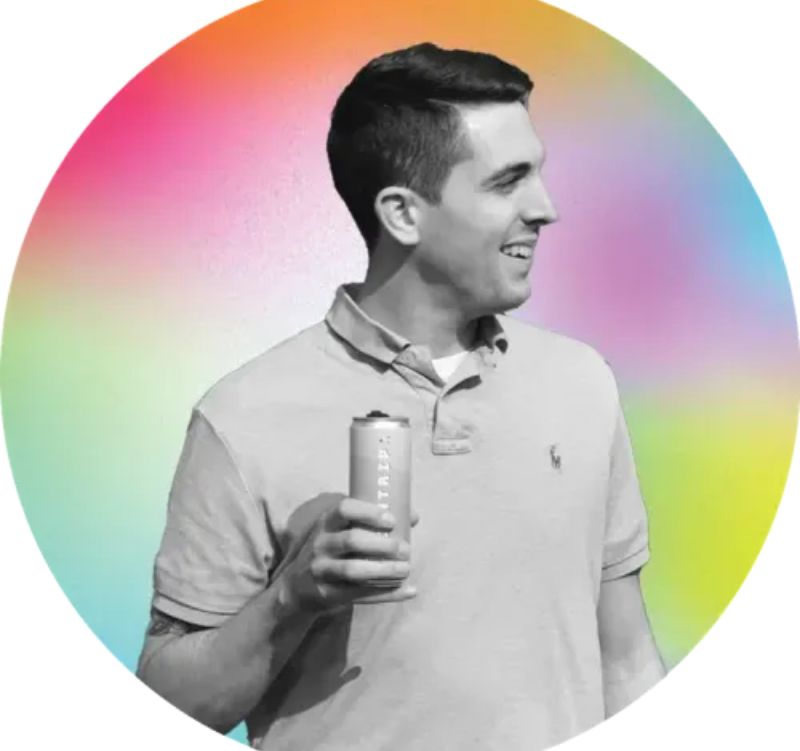 Dylan Lowery, Cantrip, Inc:
There is much curiosity among the non-cannabis consumer. Getting to more traditional shelf space is paramount to succeeding - I think we'll see more cannabis beverage distribution in 2023 in a number of states.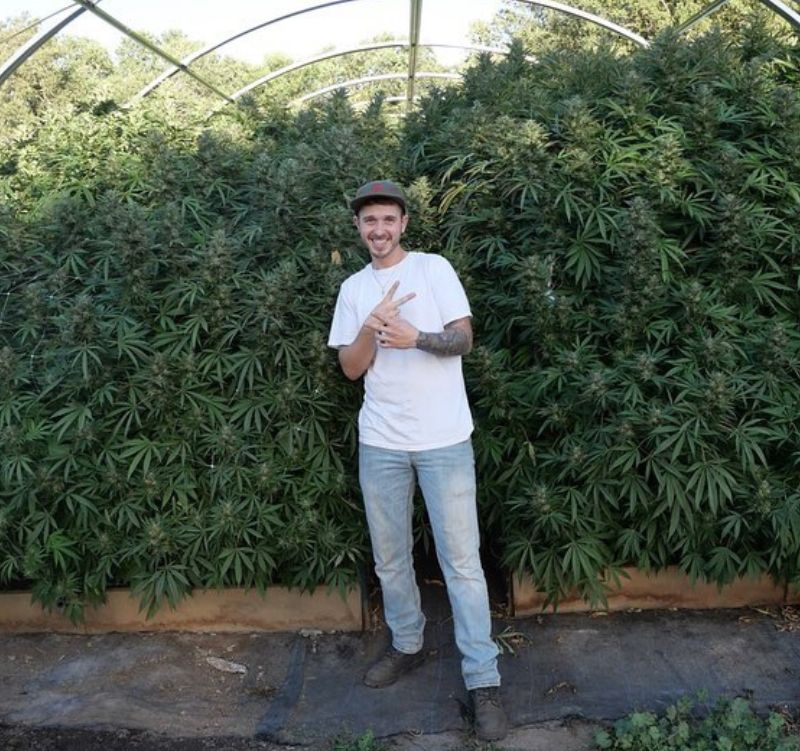 I think in today's age of beverages it's too new still. People are still wanting to be convinced and sold beverages. Minor cannabinoids, live resin, etc.. are two segments that are interesting, but the data in all states aren't showing that it's making the needle move like in other categories.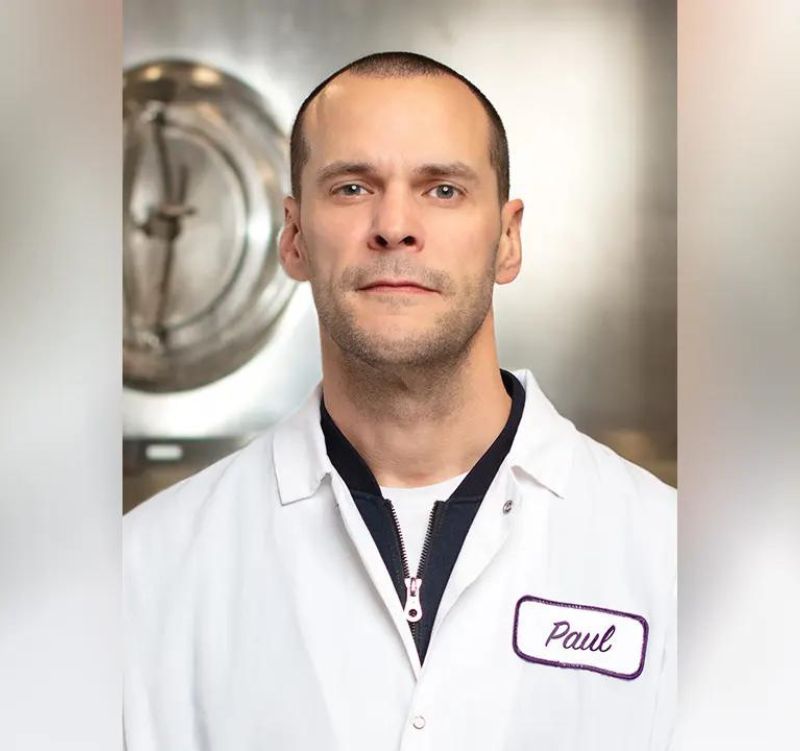 Paul Weaver, The Boston Beer Company:
Better tasting, higher quality drinks! The bar keeps rising.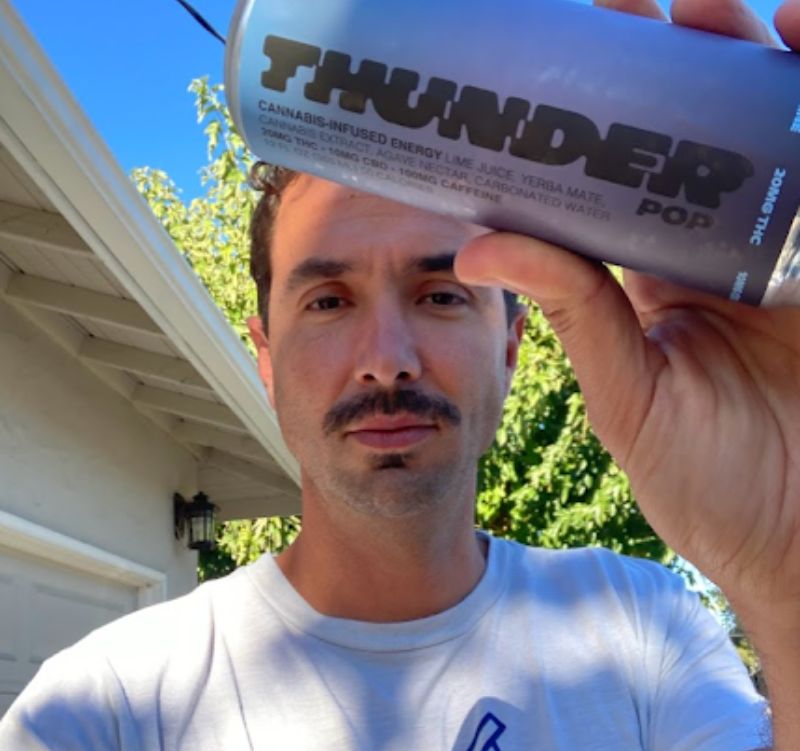 Paulo Lacerda Sobral, Cann Social Tonics:
The cannabis drink category is evolving. In regulated markets early sales trend towards classic products (flowers). Innovation takes time to incubate and iterate. Products makers put products to market emphasizing THC potency and cost, knowing that will sell. The cannabis beverage category needs diversity in both product and brand, to be a viable category for the consumer. More beverages focusing on ingredients, flavor, and functional benefits will hit the market. Cann leads the change to put the priority on flavor and quality for people who want to enjoy a nuanced beverage experience. I'm excited to taste some new beverages featuring single-origin cannabis and feel the effects of some minor cannabinoids in the near future.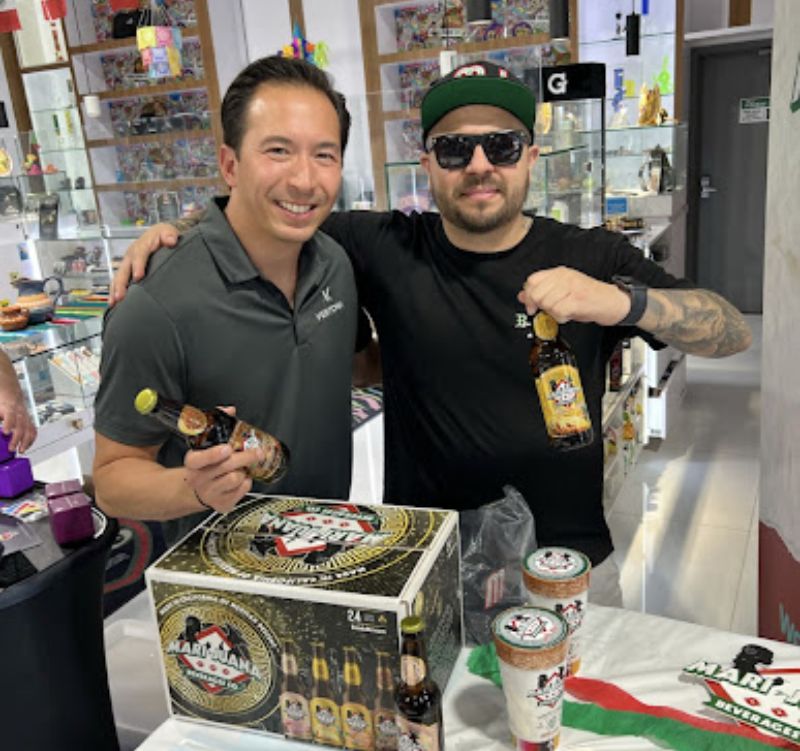 Daniel Torres, Mari y Juana Beverages Co.:
I see the cannabis beverage space embrace new product lines that more closely resemble the typical CPG industry of drinks. You will see a more varied product offering and with that more brands entering the space.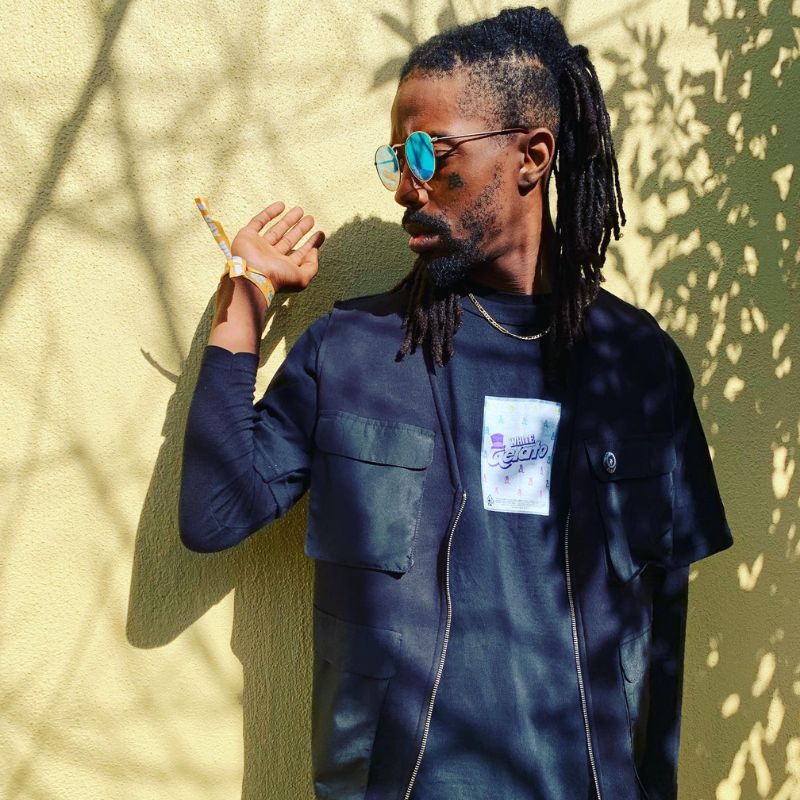 William Brown, CEO of the Neeno Laflair Brand:
The biggest cannabis drink trend is the inevitable move away from carbonated drinks into more teas juices and even cannabis water
TAGS: