01/03/2023 NC Medical Cannabis Legalization Update.
North Carolina is advancing a bipartisan medical marijuana bill through the state senate. What is within the bill and does it have a chance? How did North Carolina reach this point? Who will this bill help if fully realized? Where will cannabis legalization go from here?
NC Medical Cannabis: The Past Catches Up?
Living in North Carolina nearly forty years ago, I never imagined that the state would ever come to a point of attempting to legalize medical marijuana. I have witnessed with my own eyes the 'drug war' mentality. I have seen the generational harm done to marginalized communities because of race or economics.
The mere mention of cannabis has been a taboo subject in this southern state for many decades (at least out in the open). That's not to say marijuana didn't exist, it just was relegated to the 'subculture' of the time. It was grown in closets, backyards, and wildly in ditches. It was spoken in quiet tones within certain circles, like the countryside moonshine stills. (If you knew where to look, it was always there!)
Cannabis has been lumped in with drugs such as heroin and cocaine for decades. A failed campaign to embed the image of a criminal element into the minds of 'decent God-fearing' folks. Importers, growers, dealers, and the consumer were all looked at as inflicting harm to the societal mainstream. This is part of the deep Bible belt after all.
Sometimes it feels like progress is not being made fast enough. Then I look at how far we have come in forty years. So many achievements have already occurred to reach the point we are at today.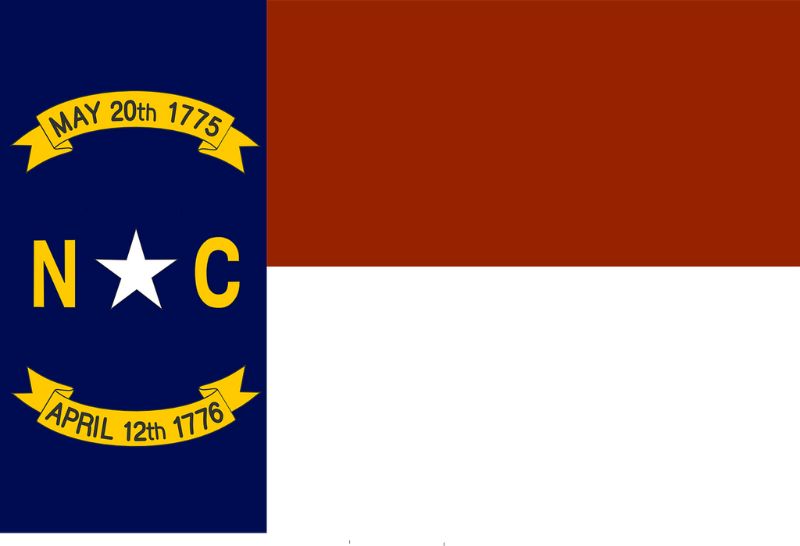 What is NC Bill 3?
North Carolina is currently promoting legislation that could legalize cannabis use for qualified medical purposes. On January 25, 2023, a bipartisan team filed Senate Bill 3, "The Compassionate Care Act". The bill is being refined and passed through committees of the State Senate.
This was the first bill filed in this year's NC senate session. The measure, filed by Senators Bill Rabon, R-Brunswick, and Paul Lowe, Jr., D-Forsyth with strong support from both parties, is the second attempt at advancing cannabis legislation in the last year.
Medical Conditions Covered in NC Cannabis Bill
The legislation is written to provide qualifying patients with access and relief, to lab-tested, safe, and effective medical-grade cannabis. According to the recommendation of a qualifying physician a patient with the following condition(s) could be a candidate for this program:
Cancer, epilepsy, ALS, positive HIV, AIDS, Crohns, Parkinson's disease, sickle cell anemia, MS, PTSD, and cachexia or wasting disease, would all be conditions allowed under this cannabis measure. Unfortunately, chronic pain and opioid addiction was not included.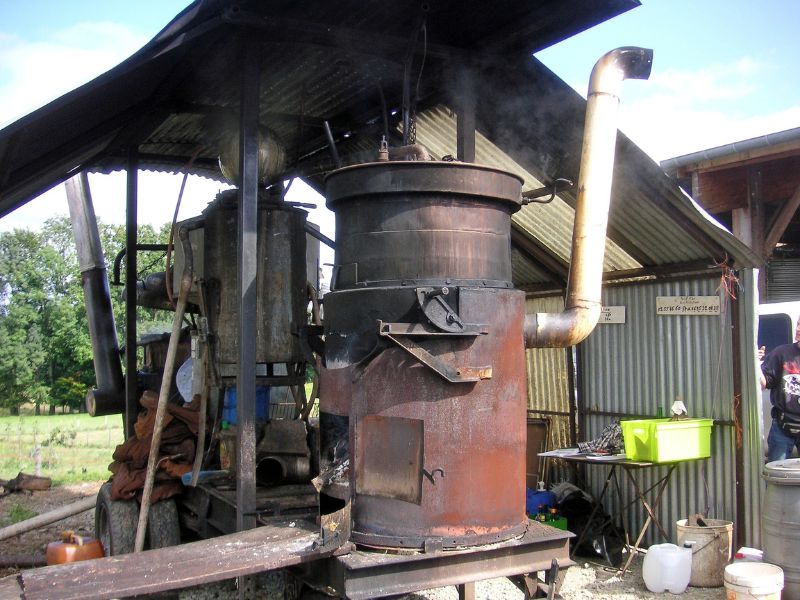 NCs Chance at Real Change for Opioid Addiction
North Carolina's history of patients receiving excessive amounts of opioids at ever increasingly higher doses over decades, has led to disastrous results. Evidence shows that cannabis can be instrumental in helping to curb opioid addiction.
North Carolina's overdose statistics stand at over 28,000 deaths between 2000 and 2020, and thousands of emergency room trips attributed to overdose and opioid addiction. It is a National emergency, an issue affecting the very lives and quality of life of many.
Other states such as Illinois have waited to expand conditions for chronic pain and addiction (2018) well after initiating their medical (2014) cannabis programs. The language of NC Bill 3, does allow for an advisory committee of eleven members to review petitions for additional debilitating medical conditions to be added in the future, once the initial bill has passed.
Senate Bill 3 allows for the conditions of distribution and sale of medical cannabis to be capped at ten supplier licenses. Each supplier can have up to eight cannabis centers. Locations of distribution points are to be determined according to fair equity access.
North Carolina's "Compassionate Care Act", only makes revisions to existing laws. This in no way allows for adult-use recreational marijuana manufacture, sale, or possession. The bill will establish a safety net for prescribing physicians and patients.
[[relatedPurchasesItems-36]]
Under the current proposed bill, qualifying patients must have a valid medical ID, issued from the state of NC, to purchase from these distributors. A confidential seed-to-sale accounting and tracking system would be required for all distributor and patient transactions. Consuming cannabis will be prohibited in public areas and vehicles. (Sorry, only private consumption.)
Does This Mean Adult Use is on the Horizon in NC?
While it is too early to say whether North Carolina will eventually pass measures to allow for recreational marijuana use, precedents are being set by other states. Many states that opened for adult use, first did a "trial period" of a medical cannabis program.
Several surrounding states have enacted positive impact cannabis measures or are in the process such as Florida, Virginia, West Virginia, South Carolina, and even Tennessee. Even though these markets are young, they seem to be off to a lucrative start.
The northeast states appear to be in a race to enact favorable legislation as well. New York, Maine, Rhode Island, and New Hampshire are rolling out programs or heavily discussing the cannabis push.
As of this writing, there are 39 states and D.C. with some type of medical marijuana program and 21 states and D.C. that have passed recreational cannabis laws for adult use. The momentum of legalization is pushing forward, toward a seemingly inevitable trajectory.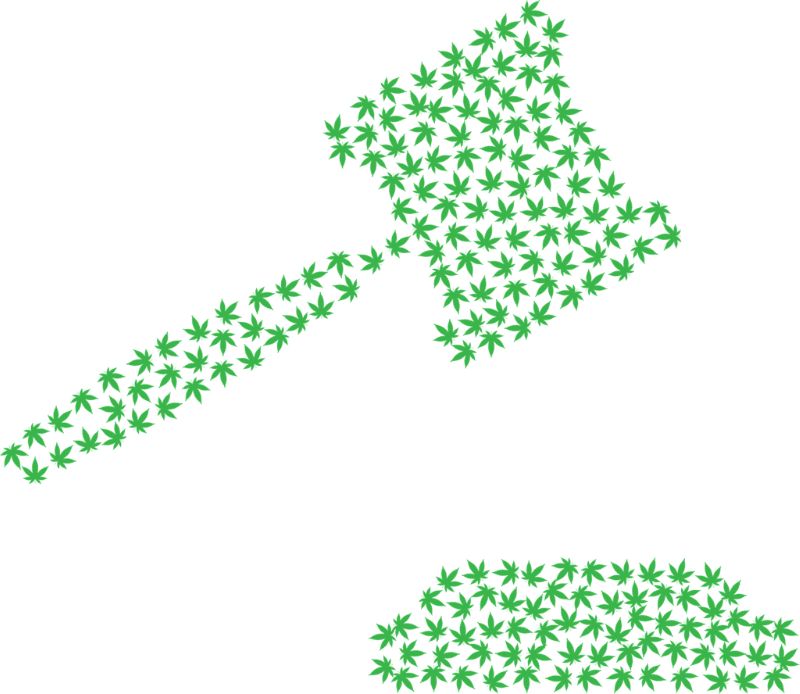 Cannabis and all of its components are more mainstream than ever before, even in the deepest southern regions. Cannabis is widely accepted in today's world, enabling people to realize the possible benefits of this millennia-old medicinal plant. The outlook is optimistic for North Carolina and the rest of the country.
Summary:
Hopes are high for the complete advancement of NC Senate Bill 3, "The Compassionate Care Act", to be signed into law. Cannabis reform has taken a while to enter the hallowed halls of the NC State Capitol and many feel it has been a long time coming. The future for marijuana reform and legalization is strong, alive, and well in North Carolina.
Resources:
NC Senate Bill 3

NC Overdoses and Deaths

Opioids and Cannabis
TAGS: