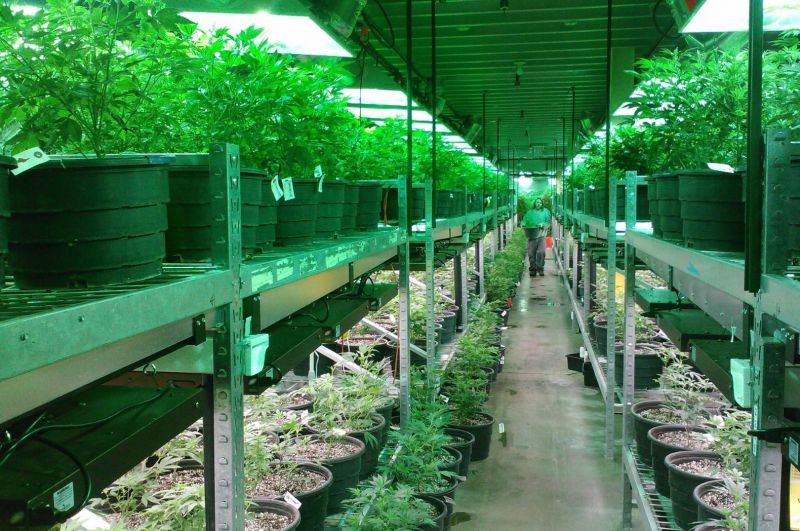 15/02/2023 MO's MJ Adult-Use Rollout
Missouri recently passed and implemented legalized pot sales for adults over 21 years of age. How did the first day of adult-use recreational cannabis sales roll out? Did it go smoothly? What were the highlights? Were there any problems? Want to know what to expect now as a consumer or marijuana retail business? We zero in on a rural Missouri area to see how it went.
How adult-use marijuana was passed in Missouri
Adult-use cannabis sales and possession was passed as a constitutional measure in Missouri on November 8, 2022, by 53% of the vote. The constitutional amendment was set to go into effect on December 8, 2022.
Medical cannabis has already been in effect for qualifying patients since a ballot measure known as Amendment 2 passed on November 6, 2018, by 65%. Each personal medical card is good for three years now, previously one year at a time. Missouri does not reciprocate with any other legal medical state.
For over 4 years during the medical program implementation, Missouri has been hammering out the licensing process, equal access, and compliance issues. Preparations were made for the eventuality of passing legal recreational cannabis. If the adult-use program goes the path of other states, there will still be matters to iron out.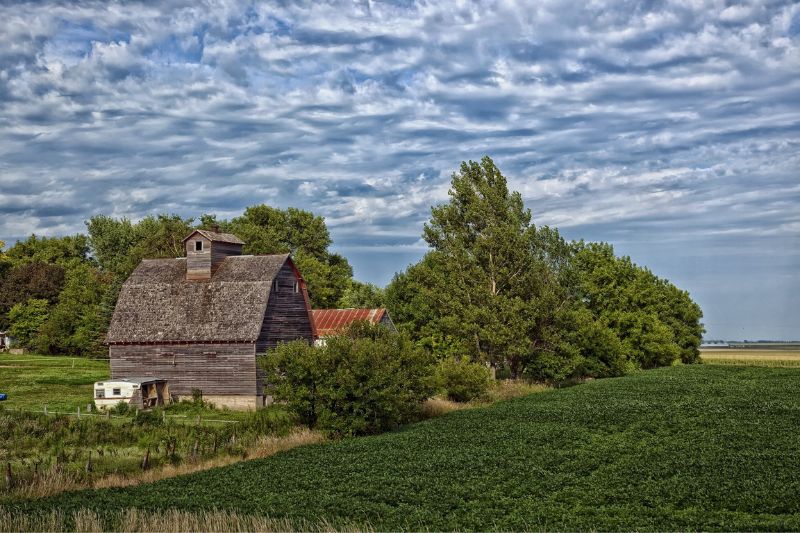 What are the rules?
Possession of cannabis for adults 21 and over, became legal for up to three ounces or equivalent measure of non-flower products. Personal cultivation is also allowed with a personal home grow license. This limit is higher than for most recreational states. Dispensaries had to wait to sell the products until February though.
It's been a long time coming and many Missouri citizens were very excited to see this happen. No more hiding or feeling like you can't talk openly about cannabis. Open discussions create a sense of normalcy.
What happened?
So while possession for adults was legal on December 8, 2023, medical dispensaries that applied to be recreational had to wait to legally sell their products until February after they were made aware of the license awards. The time limit for the state to issue licenses was set for February 6, 2023.
Dispensaries were notified of approval, by the state, three days ahead of the scheduled deadline. It was a welcome surprise for most. Many dispensaries chose to open recreational sales early instead of waiting until Monday, February 6, 2023. The flow of customers staggered between days, without the general public having much notice either.
What are the downsides?
Each dispensary faces the same issues as others across the country. There is yet no help for the cash state of the industry. This presents a whole host of problems such as high taxes and crime. Even dispensaries in small communities are having to lock garbage bins from being vandalized. To deter crime, some have resorted to tough security measures and employee "buddy systems" just to dump the trash.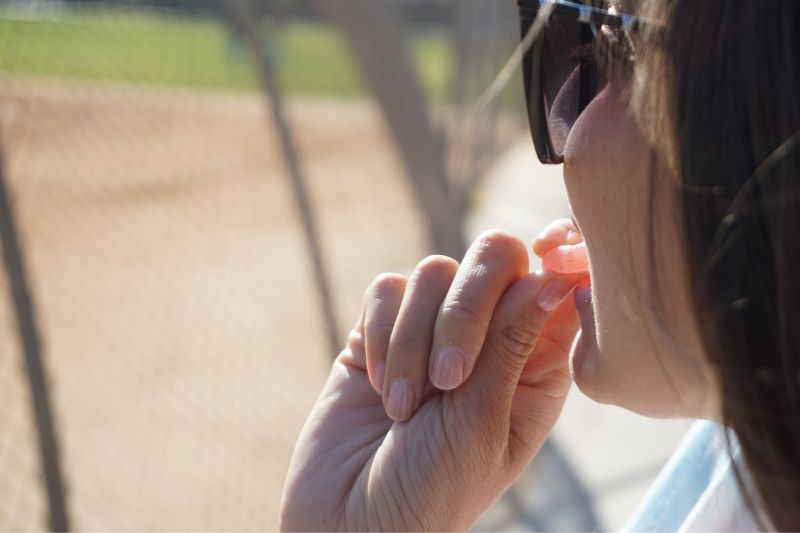 Happy Day - Mexico, MO
Targeting a dispensary located in the central part of Missouri, let's see an image of how the adult-use rollout went. It is located in Mexico, Missouri which has a rural population of 11,500. It is the only marijuana dispensary in town and within 35 miles of another one. Areas near this town are considered remote or rural farmland.
Most cannabis businesses across the state were expecting the approval of recreational sales on Monday, February 6, 2023. But the state had a surprise up its sleeves. On Friday the 3rd, the call came authorizing adult use sales that day.
The word came a few days early. The pot shops could open to adult-use customers if they were ready. A huge surprise. It stands to reason that if a dispensary was prepared for a Monday opening, it could possibly be ready on the prior Friday. How did this affect sales?
I interviewed Faith Cassels, General Manager of Green Releaf in Mexico, MO., in person and by email to peer into the surprise opening of rec sales. Thank you, Faith, for giving us a peek into a historical moment for Missouri and cannabis legalization. Let's see how it took off.
Spotlight on Green Releaf
Green Releaf is owned by entrepreneur Jay Patel. He has seven locations in Missouri as of now. Green Releaf's Mexico dispensary is located on the main through fare of town. It is a newer brick-faced, stand-alone building right down the street from Walmart, near strip malls and farm implement stores. Pretty normal, exactly what the cannabis industry is striving for: normalization.
TCR- Teresa: "Faith, please tell us a little about your job and how long you have worked in the cannabis industry."
Faith: "Hey Teresa! My name is Faith. I have been working in the cannabis industry for a little under a year and am loving every second of it!"
TCR- Teresa: "When did you get the official notice from Missouri in regards to recreational sales?"
Faith: "The official notice for Rec was about a week before it actually happened. We got approved a little earlier than expected so we were able to sell two days earlier, yay!"
TCR- Teresa: "What was your customer count like on that 1st day?"
Faith: "Our count was over 400 people!"
TCR- Teresa: "Were people buying up their whole allotment on that day?"
Faith: "We had people buying out their allotments and some who only dipped their toes in."
TCR- Teresa: "How were sales on the first day?"
Faith: "Sales tripled overnight!"
TCR- Teresa: "Did Green Releaf hire and train enough staff for the opening of this momentous cannabis occasion?"
Faith: "Green Releaf, our company did a great job of hiring new staff in preparation for Rec!
Everyone was super excited and ready for recreation to start, so glad we didn't have any issues! My team worked their butts off and I'm so proud of them!"
-Faith, Manager Green Releaf
[[relatedPurchasesItems-36]]
Ease of purchasing
Green Releaf as well as many other Missouri dispensaries has many measures set in place to make your cannabis shopping experience easy, educational, and exciting one full of value. Some of the perks include loyalty programs, sales, awesome customer service, educational material, and a cashless debit payment system.
Summary
The Missouri rollout went amazing and was an exciting, memorable experience for many. History was made and we can look forward to the process being played out in other states soon.
Reference Sources:
(Datausa)
TAGS: