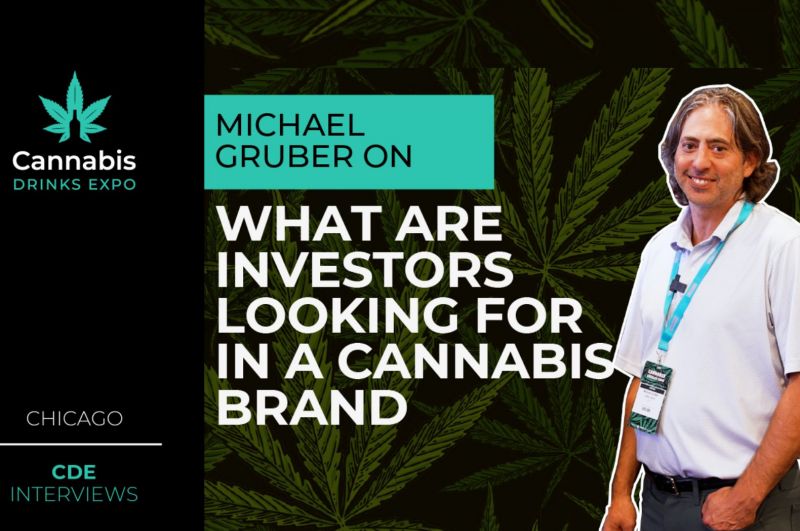 28/11/2022 Michael explains what he is looking for in a cannabis company while making investment decisions.
Looking to raise funds for your cannabis beverage business in 2023? Check this conversation between Sid Patel, CEO of Cannabis Drinks Expo and Beverage Trade Network, and Michael Gruber, Managing Partner at Salveo Capital.
2023 Cannabis Drinks Expo exhibitor and visitor registrations are now open.
If you're serious about the cannabis drinks category, we're still keeping it as real as ever. At Cannabis Drinks Expo, our goal is to empower you with knowledge, a network, and a platform so you can grow and build your cannabis drinks business. The cannabis drinks category is at a perfect spot and now is ready to explore as more consumers get on the trend along with new US states opening up as potential markets.
Dates and Locations:
San Francisco:
July 27, 2023, South San Francisco Conference Center, 255 South Airport Boulevard South San Francisco, California
Chicago:
August 1, 2023, Morgan MFG, 401 N Morgan St Suite #204A, Chicago, IL 60642, United States
The event will offer 100 exhibits per city only, so space is limited. Exhibitors are encouraged to reserve space as early as spots are expected to sell out quickly. Set up includes: The show is a trestle table set up, you will not pay anything extra for chairs and tables and wifi. Your pricing covers ALL costs associated with the show. You are required to bring in one roll-up banner only and may place marketing material on your table.
More information at Cannabis Drinks Expo on how exhibitors will benefit and why 2023 is the most important year to get involved in the cannabis beverage category.
TAGS: